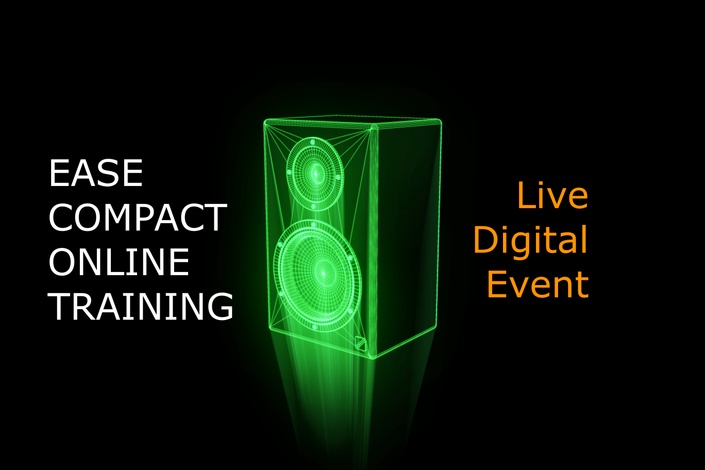 EASE Compact Online Training
Live online Veranstaltung | Deutsch
Über EASE kompaktes Training
Dies ist eine online Live-Veranstaltung, die sich über vier Tage in Folge erstreckt und sich auf den Enhanced Acoustic Simulator for Engineers (EASE) konzentriert.
Dieses kompakte Training umfasst 24 Stunden Live-Sitzungen auf Deutsch.
Jeder Tag der vier Tage ist in vier gleiche Live-Sessions unterteilt, die jeweils 90 Minuten lang sind.
Montag, 30.05.2022 - Donnerstag, 02.06.2022, 10.00 bis 18.00 Uhr MESZ Täglich
Die Teilnehmer erhalten vor Beginn des Trainings eine temporäre EASE-Lizenz zugesandt, die zu Schulungszwecken 30 Tage gültig ist.
Die Teilnehmerzahl ist auf maximal 25 begrenzt.
Die Teilnehmer können während der Sitzungen oder kurz nach Abschluss der Veranstaltung Fragen stellen und Antworten/Erklärungen erhalten.
Die Teilnehmer erhalten eine Teilnahmebescheinigung.

Course Curriculum
Tag eins | Einführung in die akustische Simulation
Available in days
days after you enroll
Tag zwei | Effiziente Erstellung zuverlässiger Modelle in EASE
Available in days
days after you enroll
Tag drei | Durchführen von Simulation in EASE und Case Study I
Available in days
days after you enroll
Instructor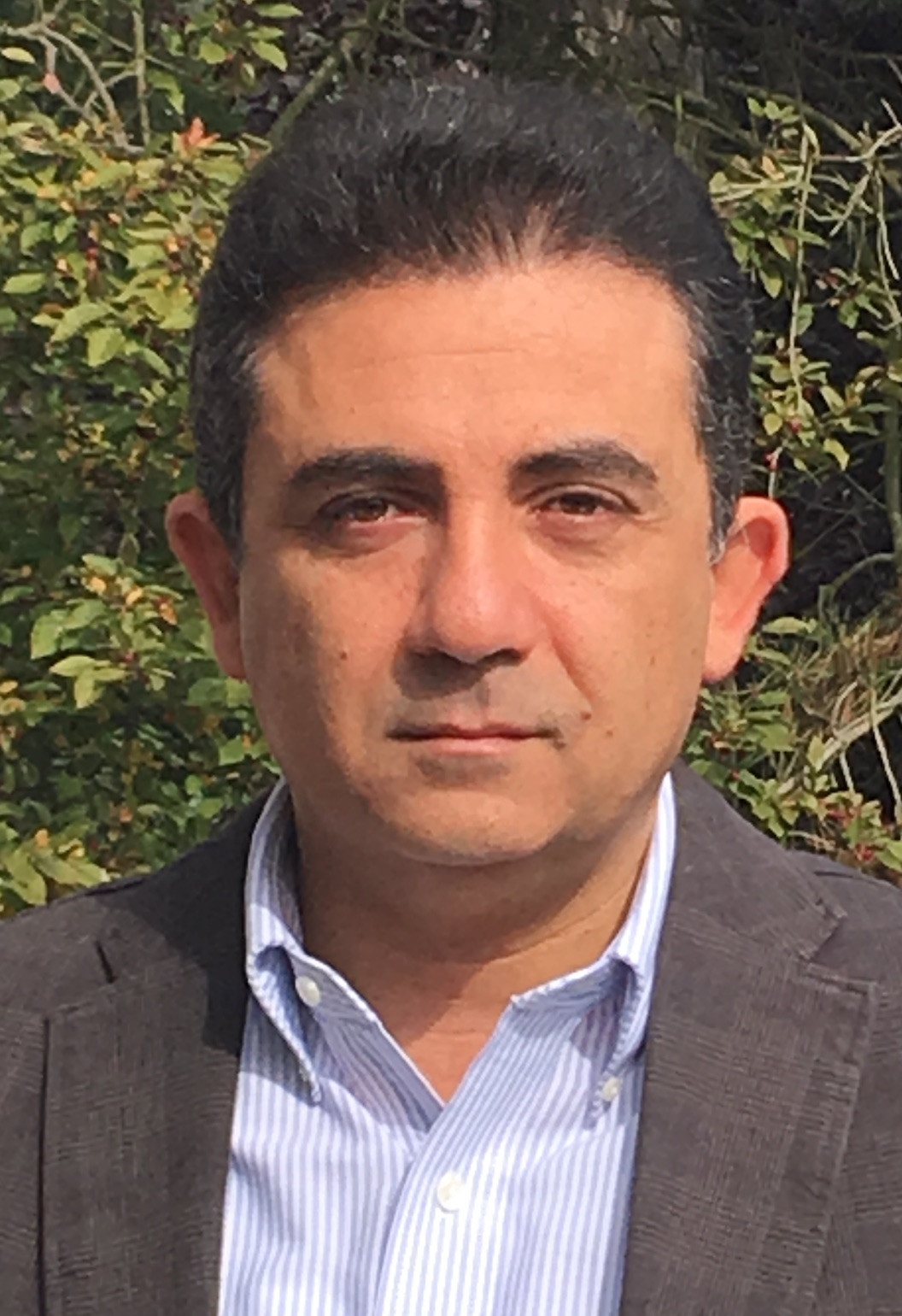 Emad El-Saghir earned his Bachelor's degree in electronics and communications engineering in 1992 from Ain-Shams University in Cairo. After working in the Middle East for several years, he left for Germany and earned his Master's degree in Acoustics from Dresden University of Technology in 2003.
Emad possesses an experience of more than 20 years in the industries of room-, electro-acoustics and sound reinforcement systems. He has been participating over these years in numerous projects in the Middle East, Europe and North America including, among others, performing arts venues, landmark worship houses, stadia, universities, airports and museums.
Between 2012 and 2018, Emad was a Senior Consultant with Berlin acoustical consulting office ADA. Earlier between 2003 and 2009, he headed ADA presence in the Middle East.
In 2018, Emad joined the German loudspeaker manufacturer HOLOPLOT as Head of Applications. Since 2021, he is a Fellow of the Berlin-based manufacturer.
Wenn Sie Fragen über das Training, die Inhalte oder die Anmeldung haben, bitte kontaktieren Sie den Instruktor.