About EASE Compact Online Training
This is a live digital event that extends over four days in row and focuses on the Enhanced Acoustic Simulator for Engineers (EASE).
This compact online training course covers 24 hours of live sessions in English.
Each day of the four days is divided into four equal live sessions, each is 90 minutes long.
To account for different time zones, the four-day online training is offered in two different weeks at two different time slots.
EMEA Time: Tuesday 03.05.2022 - Friday 06.05.2022, 10.00 to 18.00 CEST (Central Europe Summertime) Daily
Americas Time: Tuesday 24.05.2022 - Friday 27.05.2022, 10.00 to 18.00 PDT (Pacific Day Light Time) Daily
Participants shall be sent before the start of the online training a temporary EASE license, which is valid for 30 days for training purposes.
The number of participants on any of the event days shall be limited to maximum 25.
Participants can ask questions and receive answers/explanations during the sessions or shortly after the completion of the event.
Participants shall receive Certificates of Attendance.
Course Curriculum
Day One | Introduction to Acoustic Simulation
Available in days
days after you enroll
Day Two | Efficient Building of Reliable Models in EASE
Available in days
days after you enroll
Day Three | Running Simulation in EASE and Case Study I
Available in days
days after you enroll
Instructor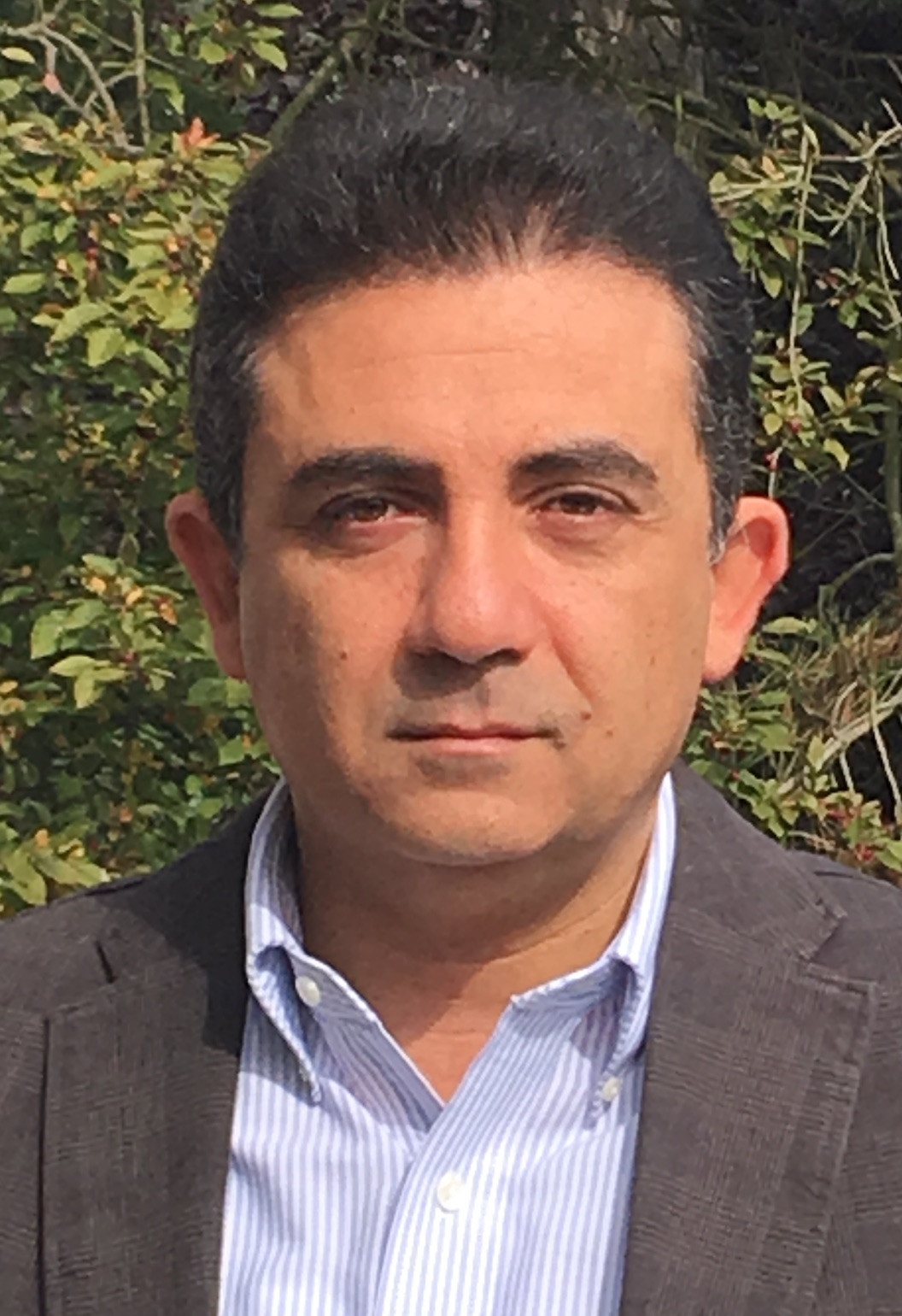 Emad El-Saghir earned his Bachelor's degree in electronics and communications engineering in 1992 from Ain-Shams University in Cairo. After working in the Middle East for several years, he left for Germany and earned his Master's degree in Acoustics from Dresden University of Technology in 2003.
Emad possesses an experience of more than 20 years in the industries of room-, electro-acoustics and sound reinforcement systems. He has been participating over these years in numerous projects in the Middle East, Europe and North America including, among others, performing arts venues, landmark worship houses, stadia, universities, airports and museums.
Between 2012 and 2018, Emad was a Senior Consultant with Berlin acoustical consulting office ADA. Earlier between 2003 and 2009, he headed ADA presence in the Middle East.
In 2018, Emad joined the German loudspeaker manufacturer HOLOPLOT as Head of Applications. Since 2021, he is a Fellow of the Berlin-based manufacturer.